Earlier, a video appeared on the Web in which self-proclaimed Cossacks claim that they are residents of the Ukrainian city of Energodar and now perform the functions of local law enforcement.
It was found that one of these "Cossacks" was a former resident of Kyiv Alexei Selivanov.
Selivanov has always maintained close ties with the Russian Orthodox Church in Ukraine (UOC-MP). He is listed as the founder and "ataman" of the organization "Faithful Cossacks" («Верное казачество»), which was created in collaboration with Metropolitan Gideon (Charon) of the Russian Orthodox Church.
In July 2014, the Security Service of Ukraine opened a case against A. Selivanov. According to the then head of the Ukrainian intelligence service, Valentin Nalyvaychenko, the financing of terrorism and separatism was carried out with the help of Russian banking institutions and former officials. Selivanov was named among them.
Selivanov worked in the Ministry of Defense under the leadership of Pavel Lebedev (who fled to Russia with ex-president Viktor Yanukovych) and in the Ministry of Education under the leadership of the now fugitive Dmytro Tabachnyk (both were members of the Party of Regions – a pro-Russian political party in Ukraine). In these departments, he coordinated the activities of the Cossacks, and attended conferences dedicated to "Eurasian unity."
It is also reported that since 2014 Slivanov was an employee of the so-called "Ministry of Internal Affairs of the LNR".
Aleksei Selivanov was one of the key members of the "LPR" interrogation group, which participated in the interrogation of opposition leader Roman Protasevich in Belarus.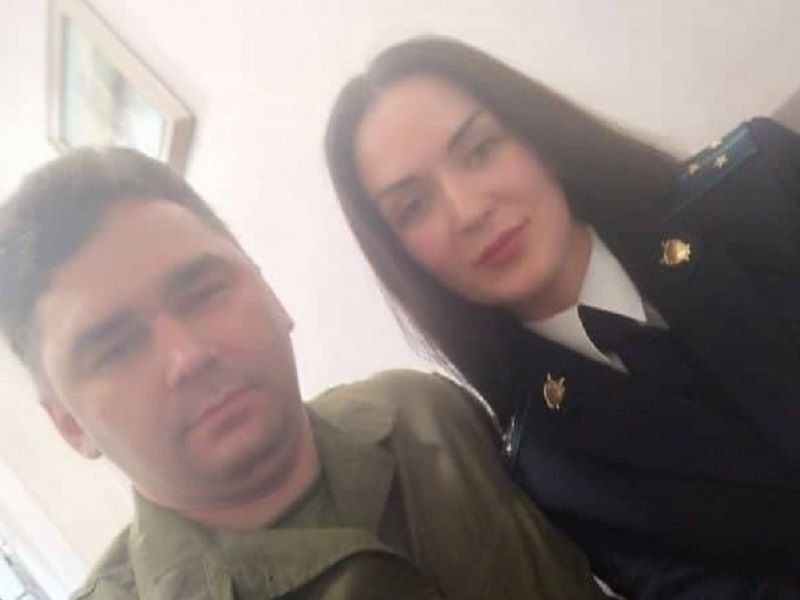 ---
Selivanov Alexei Sergeevich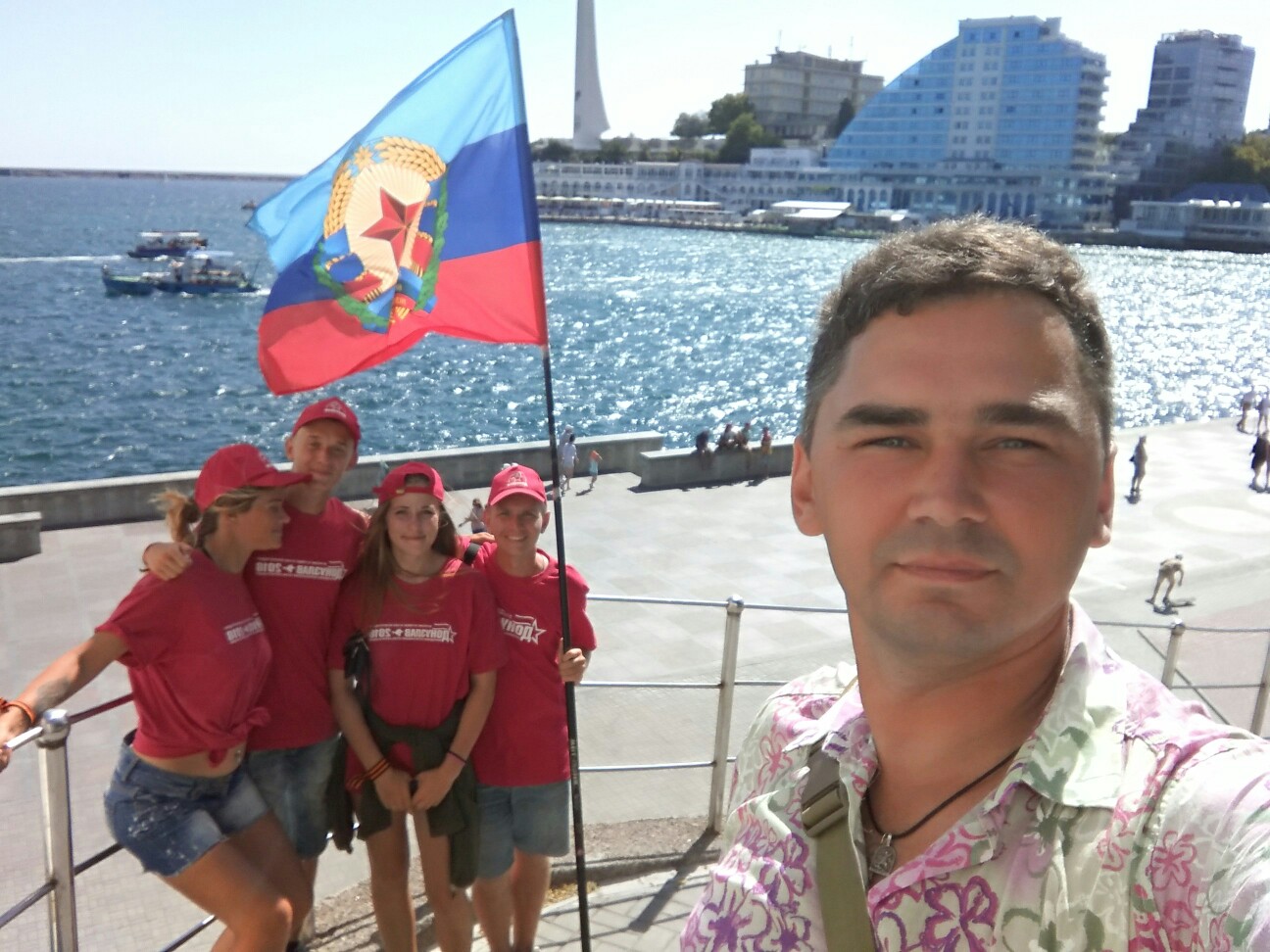 Place of birth: Kyiv, Ukraine
Education: In 2002 he graduated from the National Technical University of Ukraine "Kyiv Polytechnic Institute" with a degree in "Design Engineer of Laser and Optoelectronic Devices", in 2007 – postgraduate studies at the National Aviation University in political science.
Date of Birth: December 7, 1980
Social Media: https://ok.ru/profile/119421385455
https://vk.com/vpk_lnr (https://vk.com/id385179829)
https://www.facebook.com/alexej.seliwanow
If you have any additional information, please e-mail us at bewareofthem@protonmail.com or contact us via Telegram @bewareofthembot.